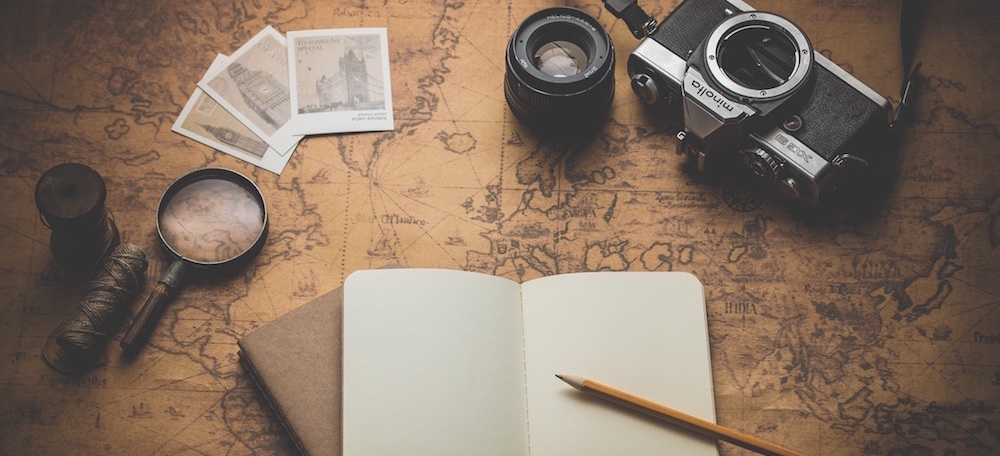 Who?
June 2016 I graduated High School.
July 2016 I turned 18.
August 29th I left my family and friends in Vienna, Austria, to travel the world. Well...some places at least. Of course I won't be able to cover everything in one shot but it's a start! I'll be travelling for 8 months before returning to Vienna - maybe - and then...well...study something? Let's see!
Places
I chose some places I'd love to see on this first bigger journey - yes, "first", because I'll never quit!
After some back and forth I chose to visit the following countries:
South Africa
Australia
New Zealand
Fiji
Canada
the USA
How?
All thanks to my mother! One day while I was at school she texted me the following link:
So what did I do? Instead of listening to my teacher I started browsing and that's what started the idea of working while travelling to save some money and avoid the boring "hotel to hotel" travelling I never really enjoyed. Caught up in that I found some really nice people I'll be staying with and I'm already excitet to meet them!
When I'm not doing work&travel I use my Couchsurfing profile to find locals to hang out with!
---
---